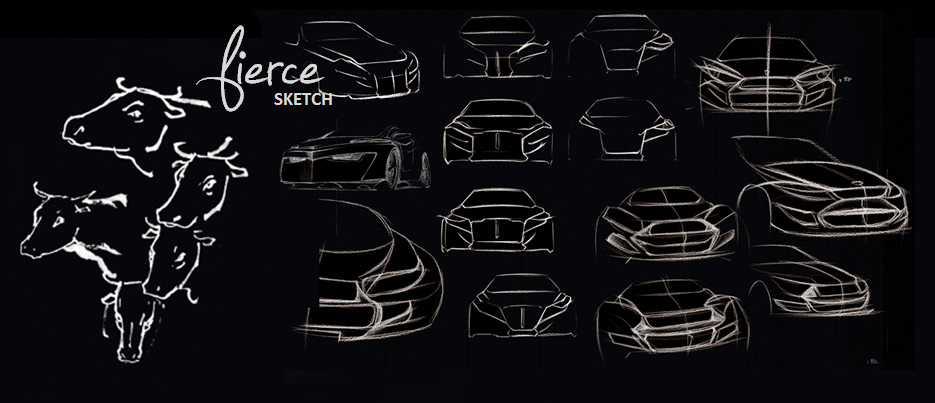 22 key points predominantly define the perceptive embodiment of a car's "face". Through quantitative experimental modeling, we were able to establish such correlation and to distill evidences in the backbone of imaginative car designs.




Research published in: 
Car Face Aesthetic Model Based on Human Face Aesthetic Rules, Q. Yang and J. Fu, Design Journal, ISSN 1003-0069, 2013(2), 2013.2, P18-20.