In the time of minimalism, design is tucked into peripherals and becoming increasingly amorphous. The material design project explores a language of material sensitivity, aimed at textural energy strongly bound to the mood of the place - questioning current clichés of flat design language and commercial practice. The design of the cubicle spaces is a built manifestation of the research project Material Taste and Intuition in collaboration with KONE since 2012. 
MELLOW -Eternal beauty of the east, glory of time;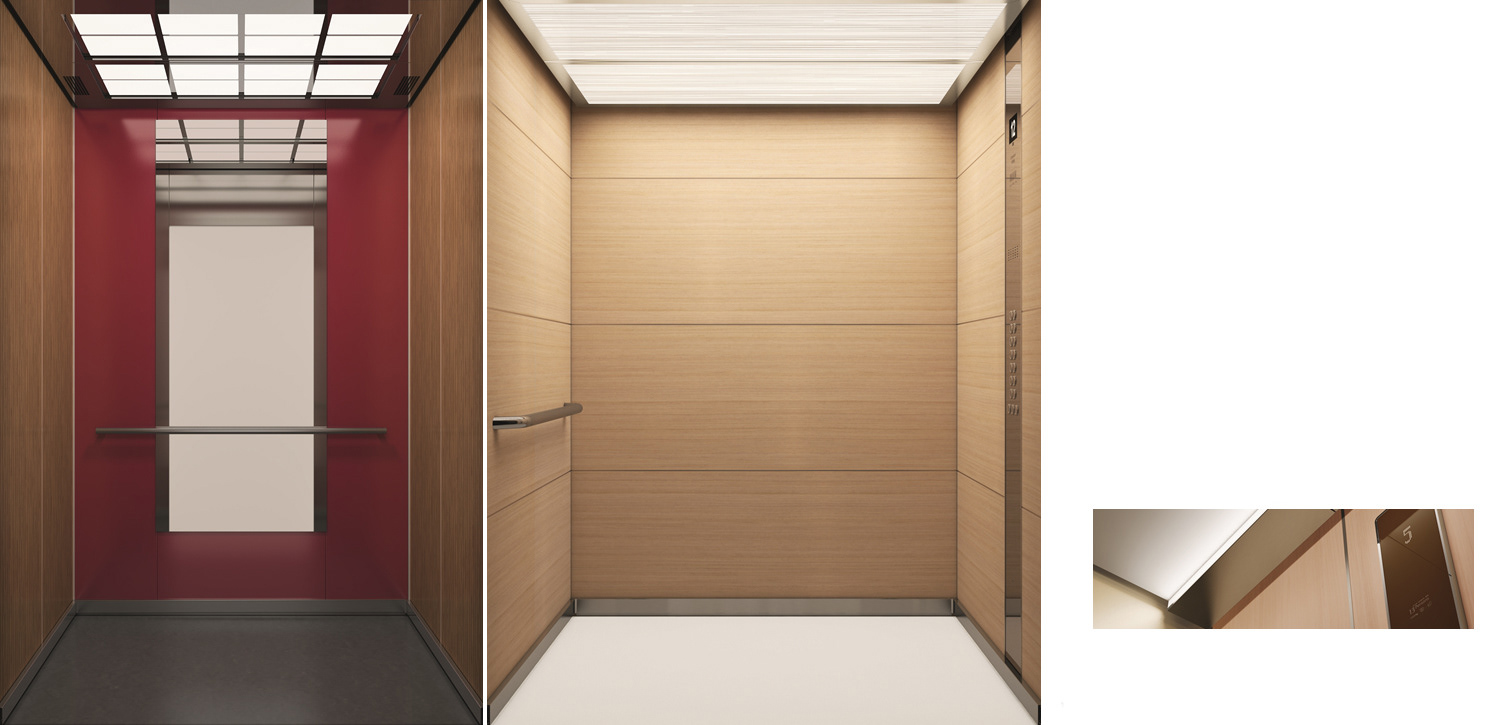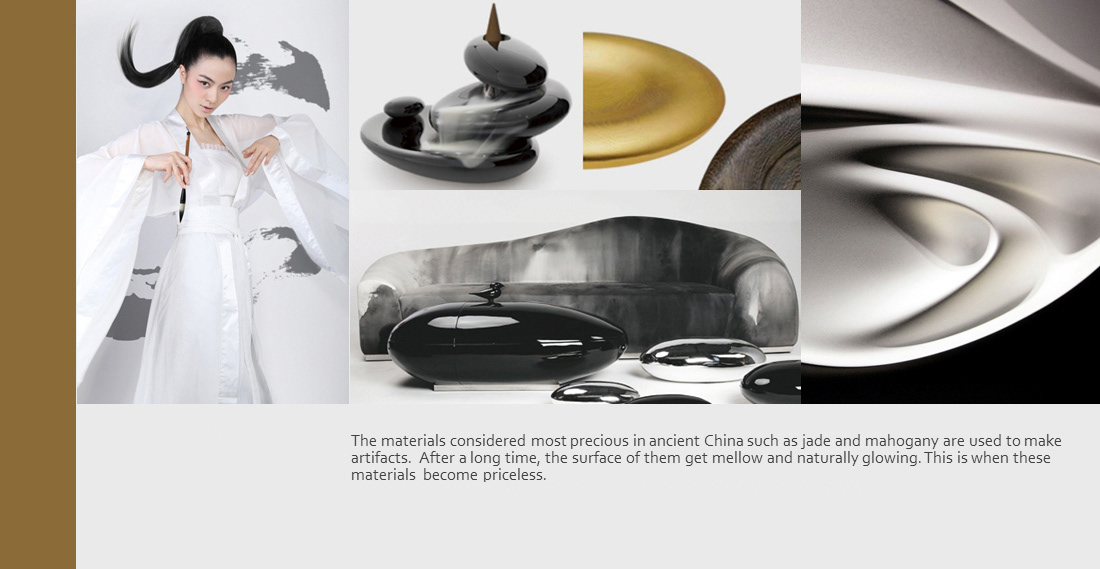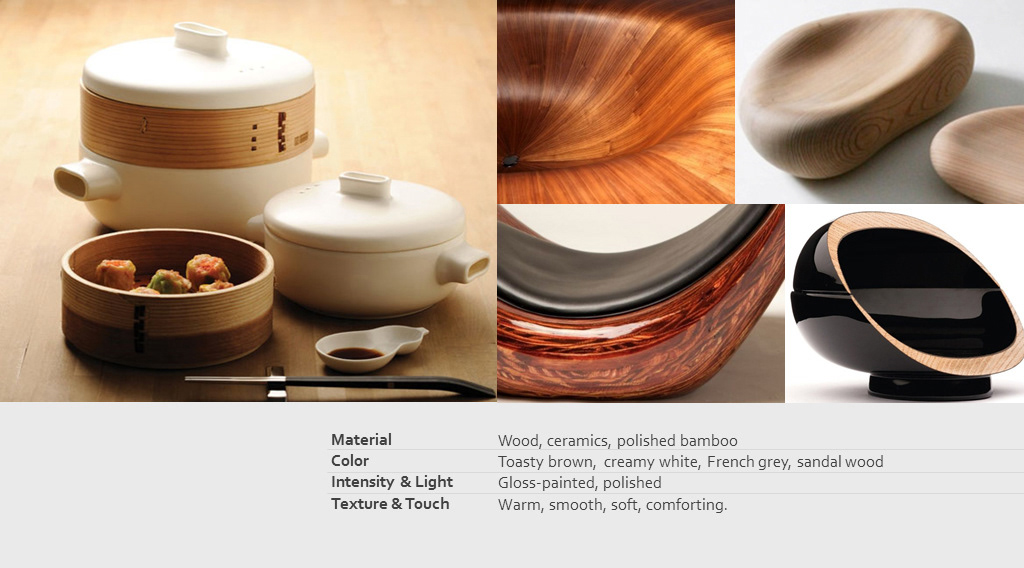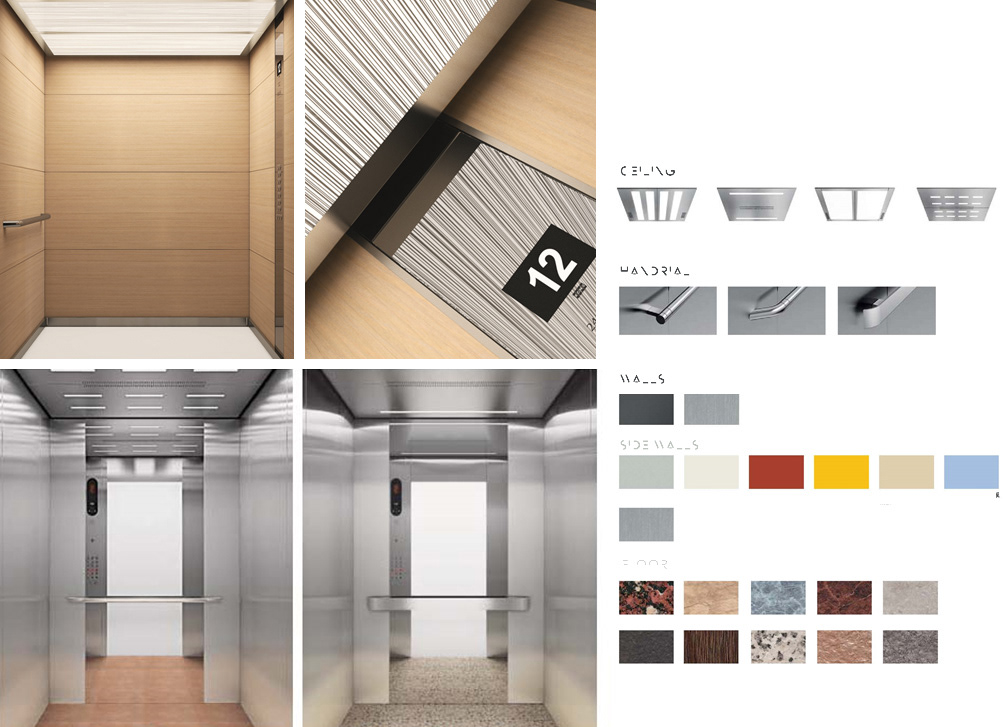 TRANQUIL - the poetry in texture;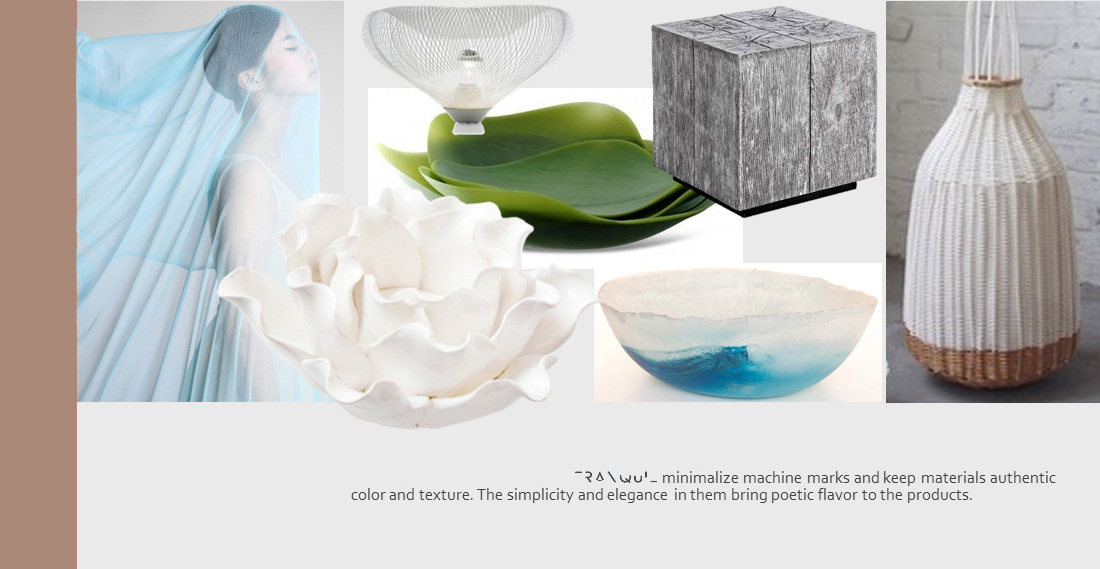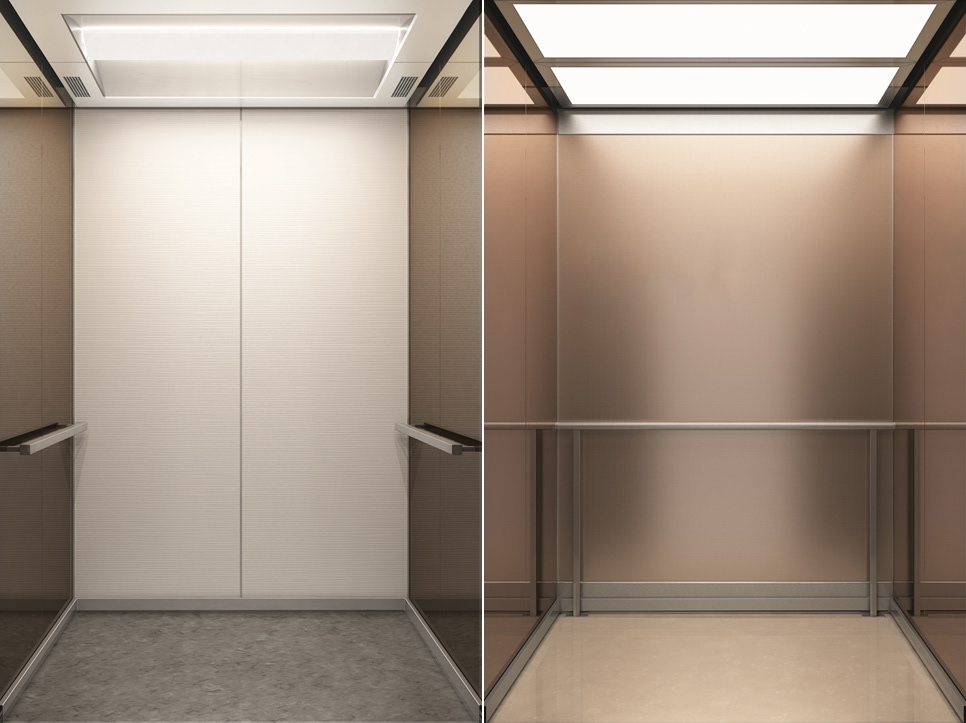 INTELLIGENCE - smart and delight;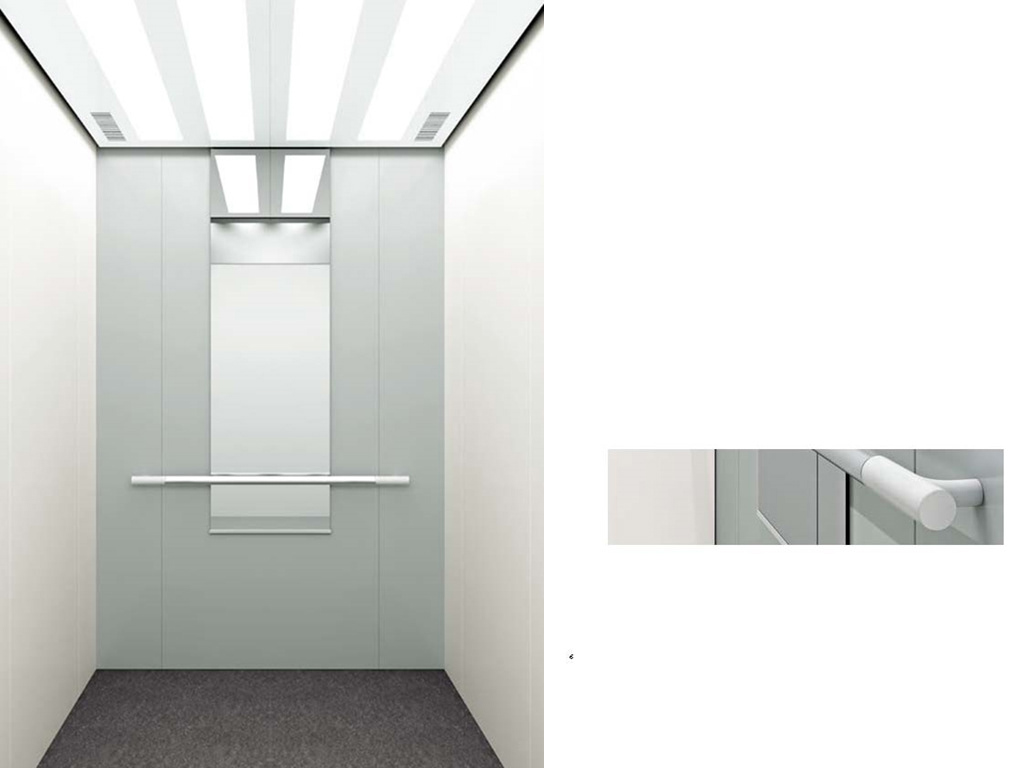 POWER - urban glory, obsession of hierarchy.