designing with AI workshops
I with my wonderful collaborators are hosting a series of design sprints for design students, as a way to explore Artificial Intelligence as a design material. What exactly is AI as a UX design material? Among all facets, representations and intermediate products of AI, what inspire designers? What regulate ideation? What constrain?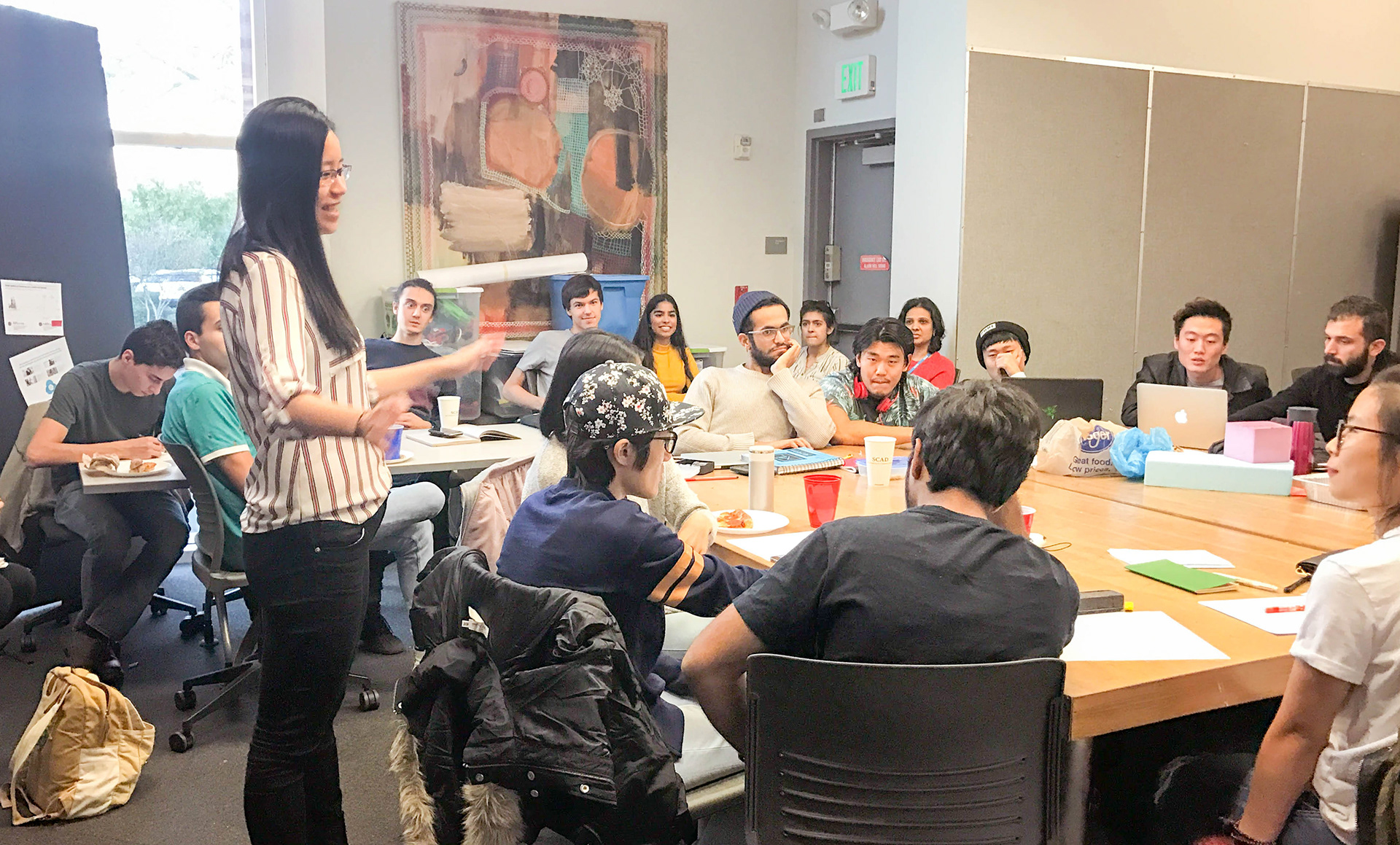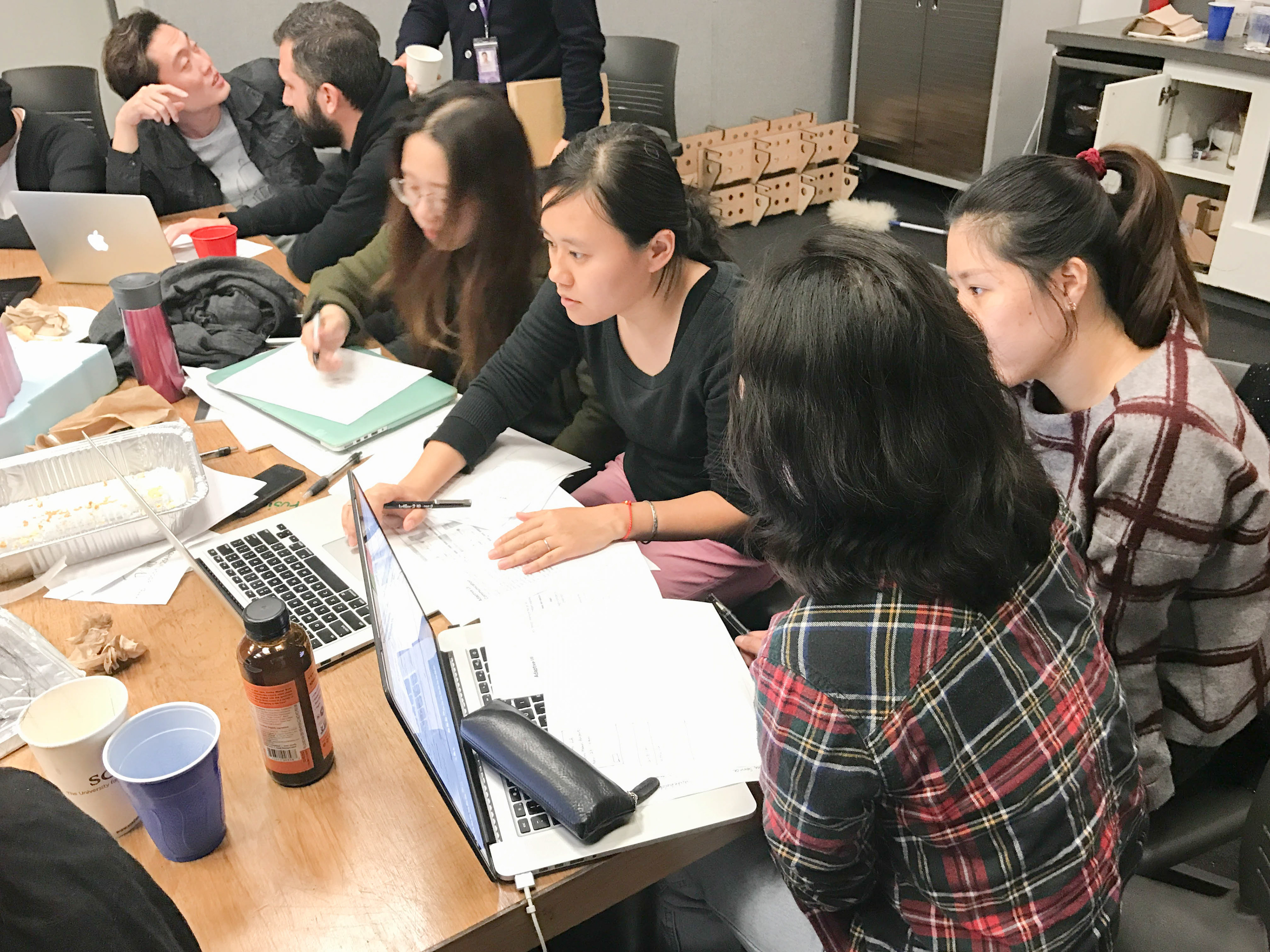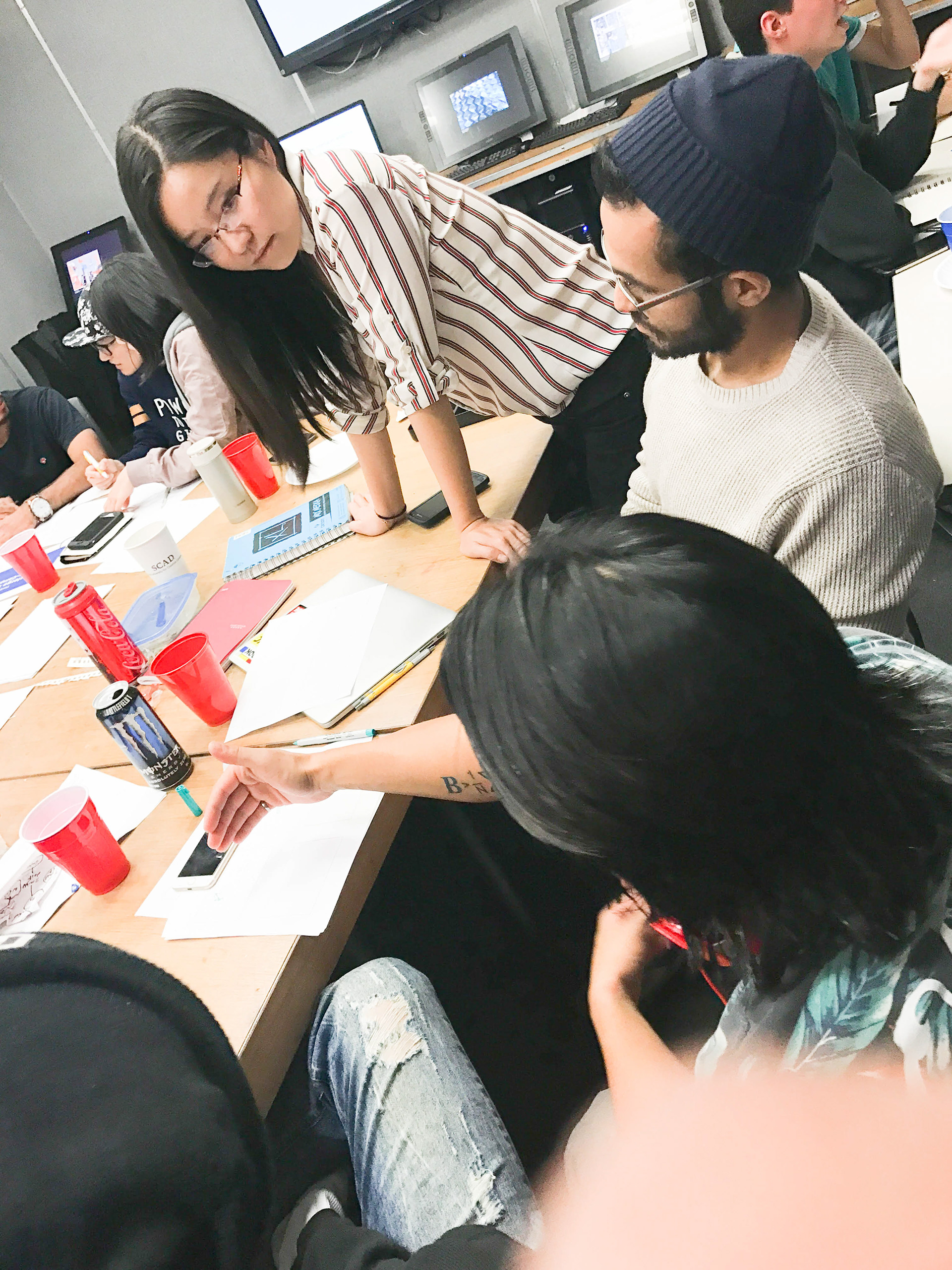 The workshops are happening now at Carnegie Mellon University, Pittsburgh PA and at Savannah College of Art and Design, Savannah GA. Email me if you are interested in attending or co-hosting the workshops! We welcome design/art schools across the globe to join us.